PowerSchool's IPO in 2021 was the largest in K-12 education software in North America. The company is a leading provider of global educational technology. 45 million students globally use PowerSchool solutions, including 70%+ of the U.S. and Canada. 93 of the top 100 U.S. districts by student enrollment and 30 state, province, and territory-level contracts in the U.S. The company has annual recurring revenue of $512.4 million. In 2020, its total revenue grew 19.2% year-over-year.
PowerSchool is headquartered in Folsom, CA. The company employees more than 3,000.
Header image photo credit: NYSE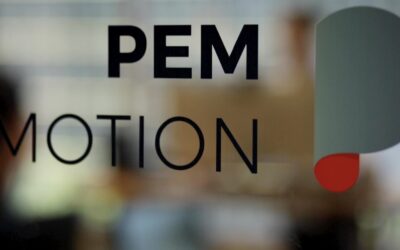 Born out of the idea to make electric mobility sustainable and affordable, PEM Motion is focused on building ecosystems that enable forward-thinking mobility companies to succeed.
The Aachen, Germany-based business and engineering consultancy has expanded their operations to North America— and they've chosen Greater Sacramento as their home!
Through the California Mobility Center, PEM Motion provides engineering and business consulting services to companies that are looking to transition from prototype to a final product that's ready to enter the market.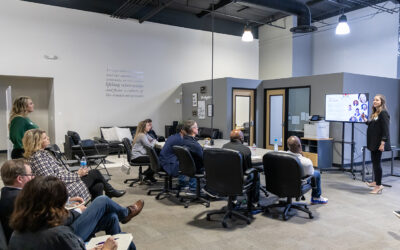 Extend your runway in Greater Sacramento with up to 30% in startup cost savings while maintaining connection to Bay Area investors just 90 miles away.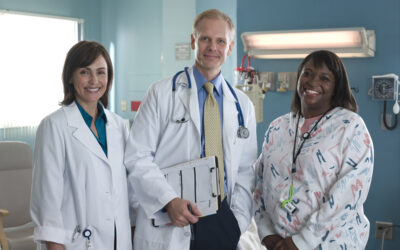 Healthcare workers are heroes. During the pandemic, safety net clinics offered telehealth services to reach the community. Doctors, nurses, and pharmacy staff vaccinated residents against COVID-19 by the millions. We saw great efforts from our healthcare system during a hard time.