California Cultured produces sustainable lab-grown chocolate. They got their start in the Bay Area but moved to GreaterSacramento to be closer to our talent pool, foodtech innovators and UC Davis. They've set up shop in Inventopia, an incubator in Davis featuring wet lab, coworking and engineering prototyping spaces.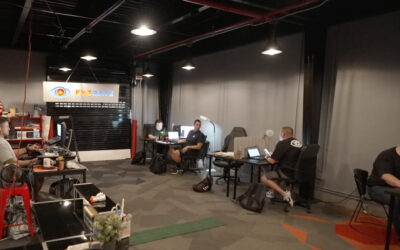 EyeRate has been able to grow in Greater Sacramento thanks to the region's tech talent, community resources and employee experience.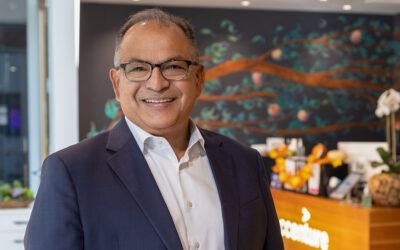 Mark Noriega is a Managing Director at Accenture and the Fiscal Year 2022/2023 Secretary of GSEC's Board of Directors. Learn more about why he values economic development, working with GSEC and living and working in the Greater Sacramento region.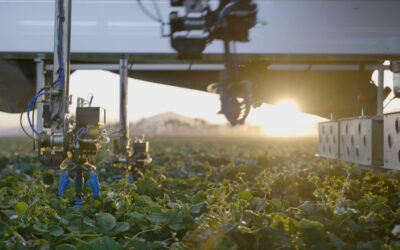 Advanced.farm is a cutting-edge agtech company located just minutes from UC Davis – the country's #1 agricultural science university — in the Greater Sacramento region.