Accenture is a professional services company, providing a broad range of services in strategy and consulting, interactive, technology and operations, with digital capabilities across all of these services. The Fortune Global 500 company has had a presence in Sacramento, California for over 30 years and has served companies in a variety of industries.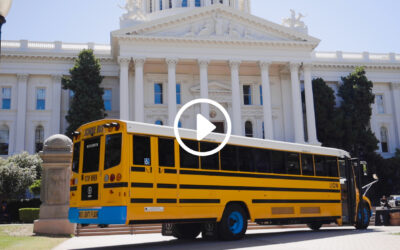 Lion Electric is pioneering the development of ZEV buses and trucks. The company has found success in Greater Sacramento thanks to the region's progressive EV adoption rate and innovative business climate. Watch the video to learn more.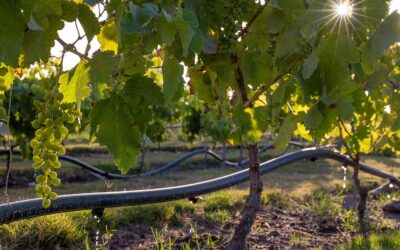 I moved from New York to Davis, CA to start FloraPulse. Logically, the area was perfect for an agtech startup. We are close to UC Davis, a world-class research institution, our customers (orchards and vineyards) and the Silicon Valley ecosystem. Furthermore, the cost of living is reasonable, and we have access to talent and great weather.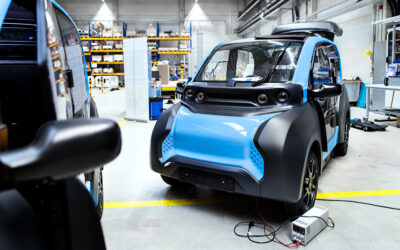 Greater Sacramento, the state capital, is paving the way: creating assets, policies and initiatives to advance the green economy and technology.