Accenture is a professional services company, providing a broad range of services in strategy and consulting, interactive, technology and operations, with digital capabilities across all of these services. The Fortune Global 500 company has had a presence in Sacramento, California for over 30 years and has served companies in a variety of industries.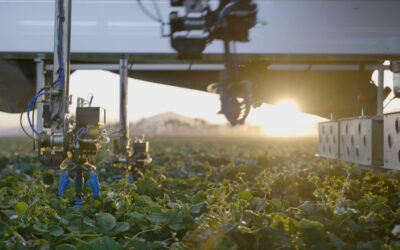 Advanced.farm is a cutting-edge agtech company located just minutes from UC Davis – the country's #1 agricultural science university — in the Greater Sacramento region.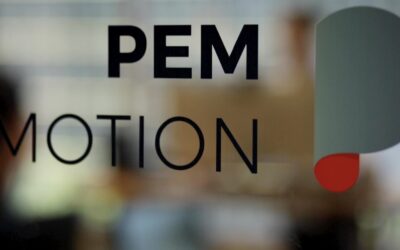 Aachen, Germany-based PEM Motion provides engineering and business consulting services to zero emission vehicle companies from its North America headquarters – Greater Sacramento.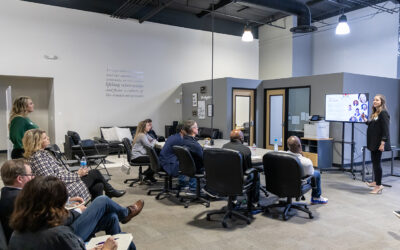 Extend your runway in Greater Sacramento with up to 30% in startup cost savings while maintaining connection to Bay Area investors just 90 miles away.