$3.2 Billion in Urban Investment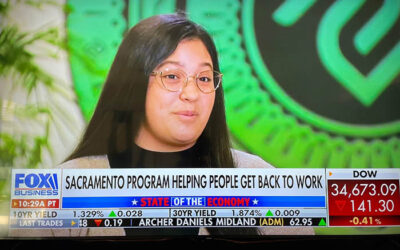 Greater Sacramento is tackling the war for talent head-on by expanding our pipeline through upskilling initiatives and apprenticeship programs.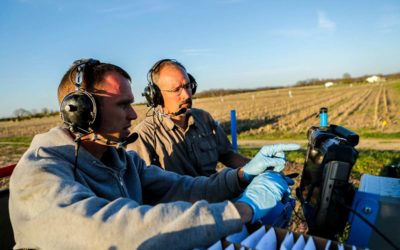 Here, innovators have access to a strong supply chain, $2.25 billion total ag value and the #1 agricultural sciences university in the nation, UC Davis.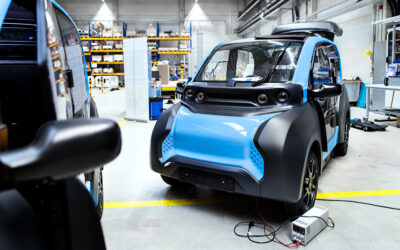 Greater Sacramento, the state capital, is paving the way: creating assets, policies and initiatives to advance the green economy and technology.