$3.2 Billion in Urban Investment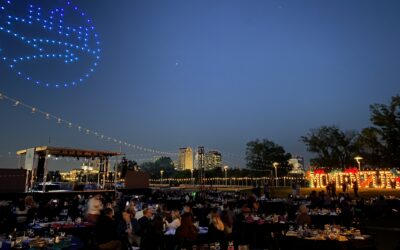 Learn more about the 2022 Greater Sacramento Annual Celebration and our award winners.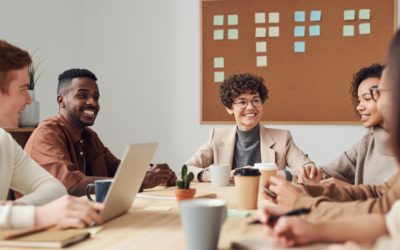 Greater Sacramento has one of the most diverse talent pools in the country and is one of the most productive regions in California. It's not only the #3 most diverse region in the country, but also the #3 region for diversity in tech and STEM.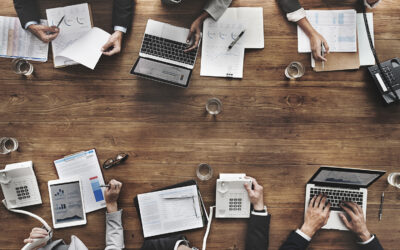 Governor Newsom's enacted state budget for Fiscal Year 2021/2022 created the California Competes Grant Program (CCGP) and appropriated $120 million in funding. Learn more about evaluation criteria for the CalCompetes grant program and the 2022 application timeline.