$3.2 Billion in Urban Investment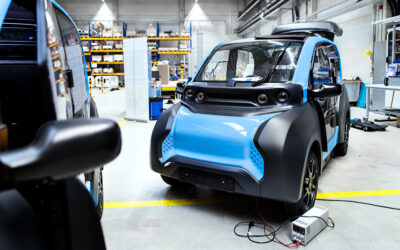 Greater Sacramento, the state capital, is paving the way: creating assets, policies and initiatives to advance the green economy and technology.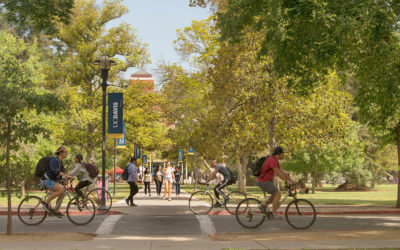 One of Greater Sacramento's booming industries is food and agriculture. As a young professional, I have stepped into the world of these industries, working for their economic growth which is something I didn't originally see in my future.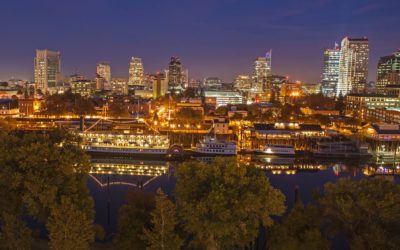 The Greater Sacramento region, where I was born and raised, has shaken off its image of a government town to an innovation hub. I left the region in 2013 and the economic changes I've seen in just seven years have pleasantly surprised me.